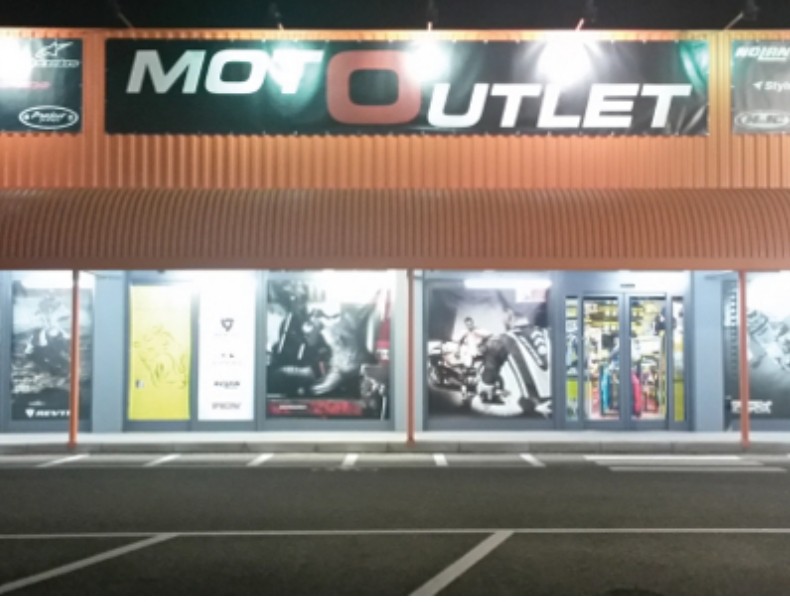 Motorcycle clothing, helmets and accessories shop in Pordenone
Motoutlet is the shop dedicated to motorcycle items such as helmets, motorcycle clothing and accessories that offers a wide selection of the best brands.
The large exhibition space, located on the SS13 Pontebbana, offers convenient parking and has specific corners inside for alle the different souls of motorcyclists: Touring, Racing, Custom, Offroad and Urban.
What clients say about our shop
of helmets, accessories and motorcycle clothing
Really competitive prices compared to other similar websites. . Impeccable customer service, responds in a very short time, a fundamental thing in a e-commerce. Truly recommended. Thanks again.
Kindness, openness and preparation above all else. Then a great choice of gear with an excellent quality / price ratio. Last but not least, always a great after-sales service. 🔝
Good choice for all types of bikers and above all trained and kind staff, I personally bought all my biker clothing here.
Positive Feedback !!! Bought mirror mask, balaclava and shoe cover !!! All perfect! Excellent quality and prices. A +++
Courtesy, helpfulness, and excellent items at affordable prices. Definitely a shop recommended for all motorcyclists, even for the most picky ones.
I confirm the high competence, passion, enthusiasm and courtesy of all the staff. They are serious, they do fast deliveries, maximum reliability guaranteed. It is always a pleasure to visit them, even if just for advice on clothing or accessories. Thanks
Monday:        15:30 – 19:30
Tuesday:       09:30 – 12:30  /  15:30 – 19:30
Wednesday:   09:30 – 12:30  /  15:30 – 19:30
Thursday:        09:30 – 12:30  /  15:30 – 19:30
Friday:        09:30 – 12:30  /  15:30 – 19:30
Saturday:         09:30 – 13:00  /  15:00 – 19:30
Sunday:    CLOSED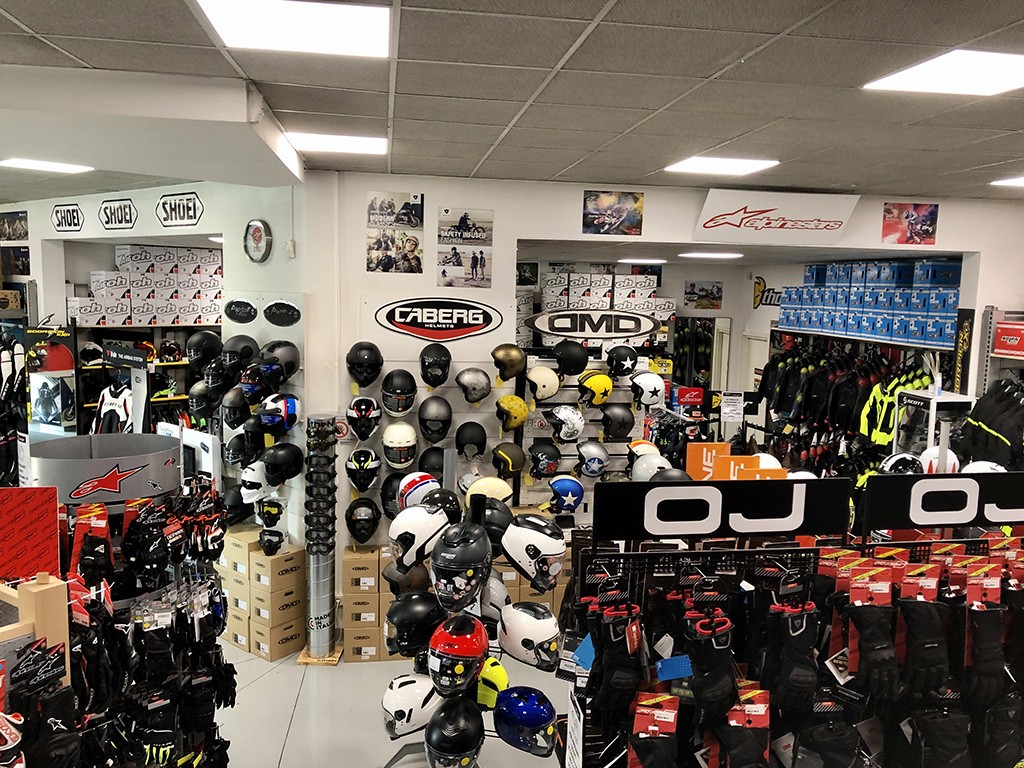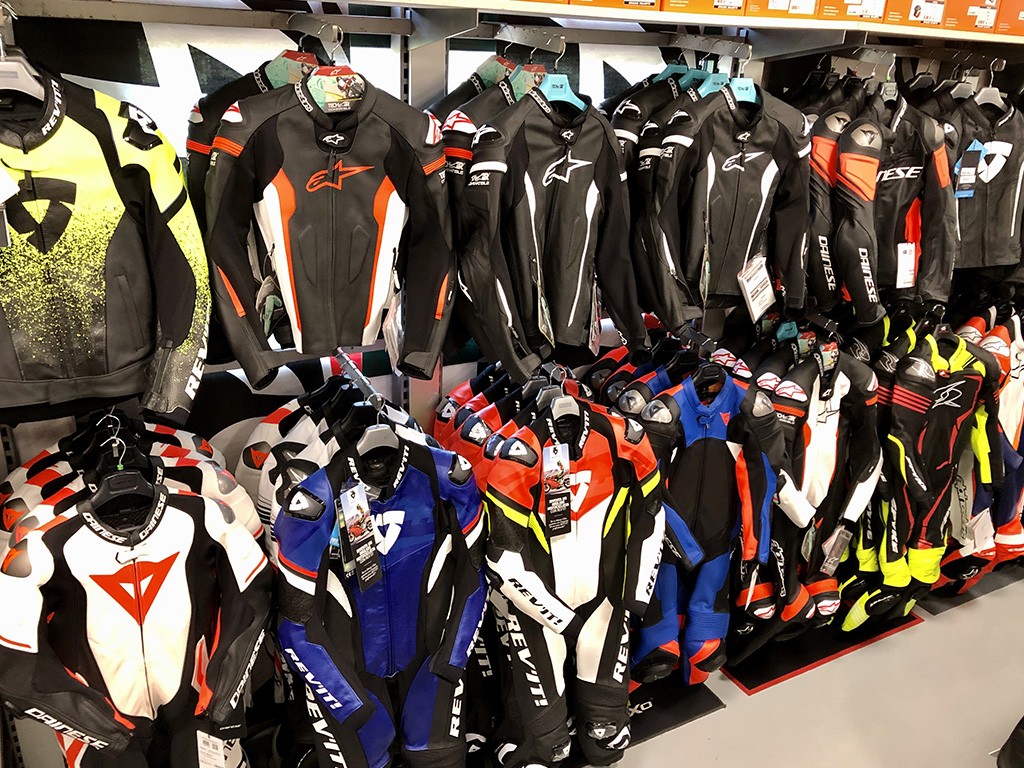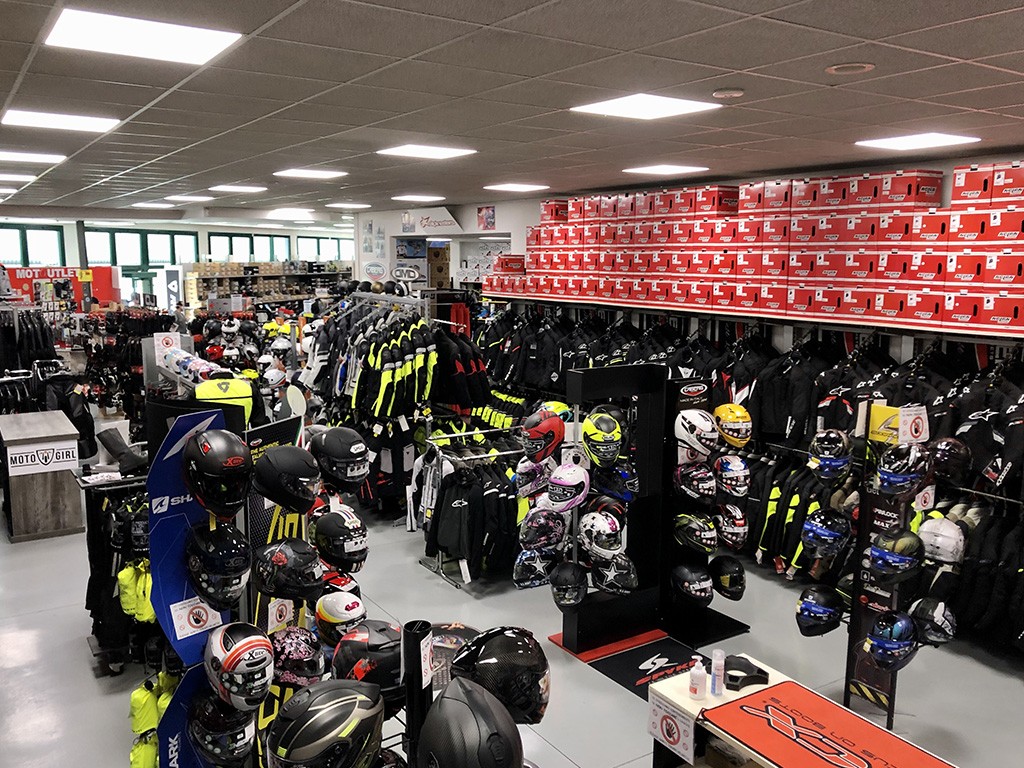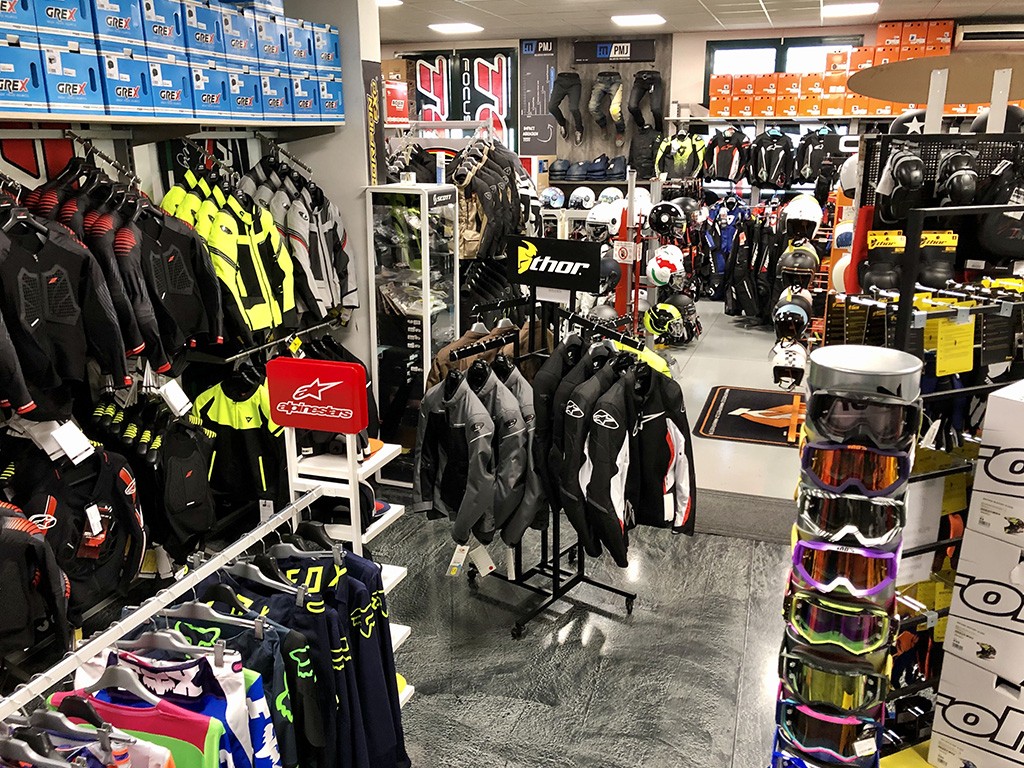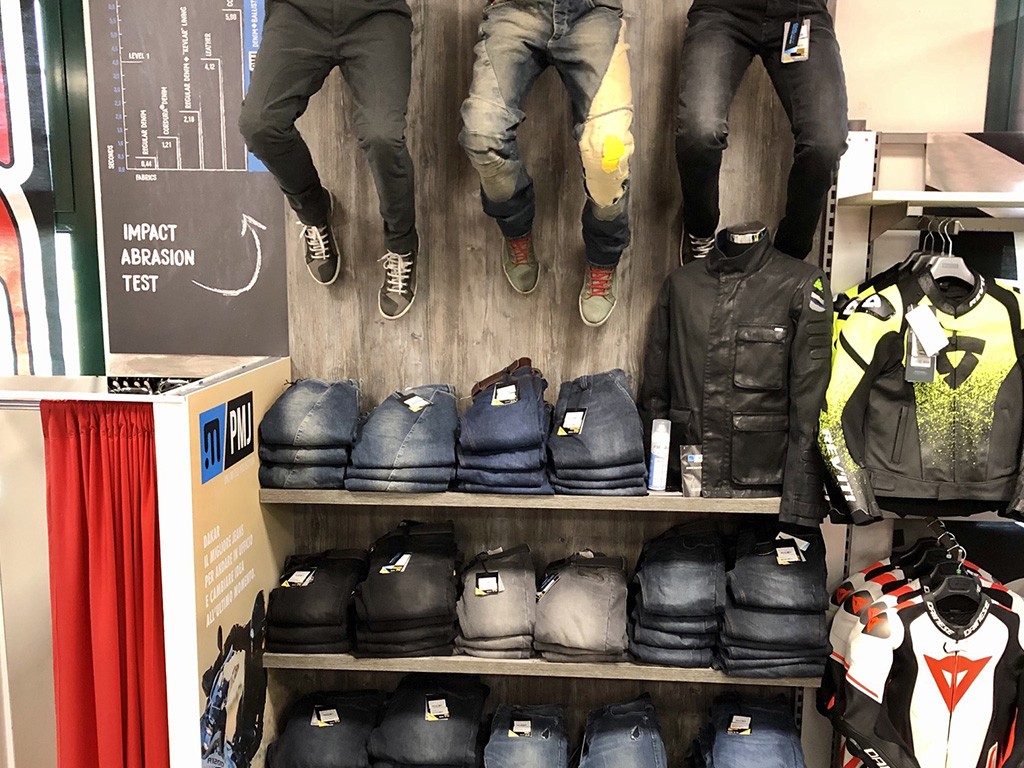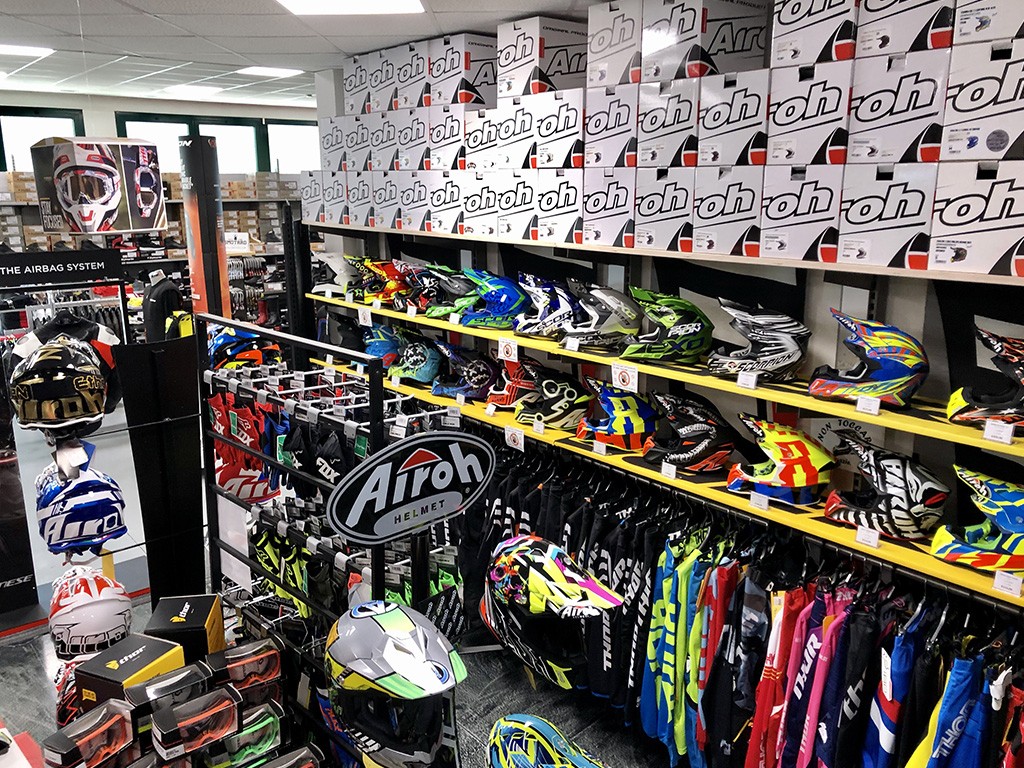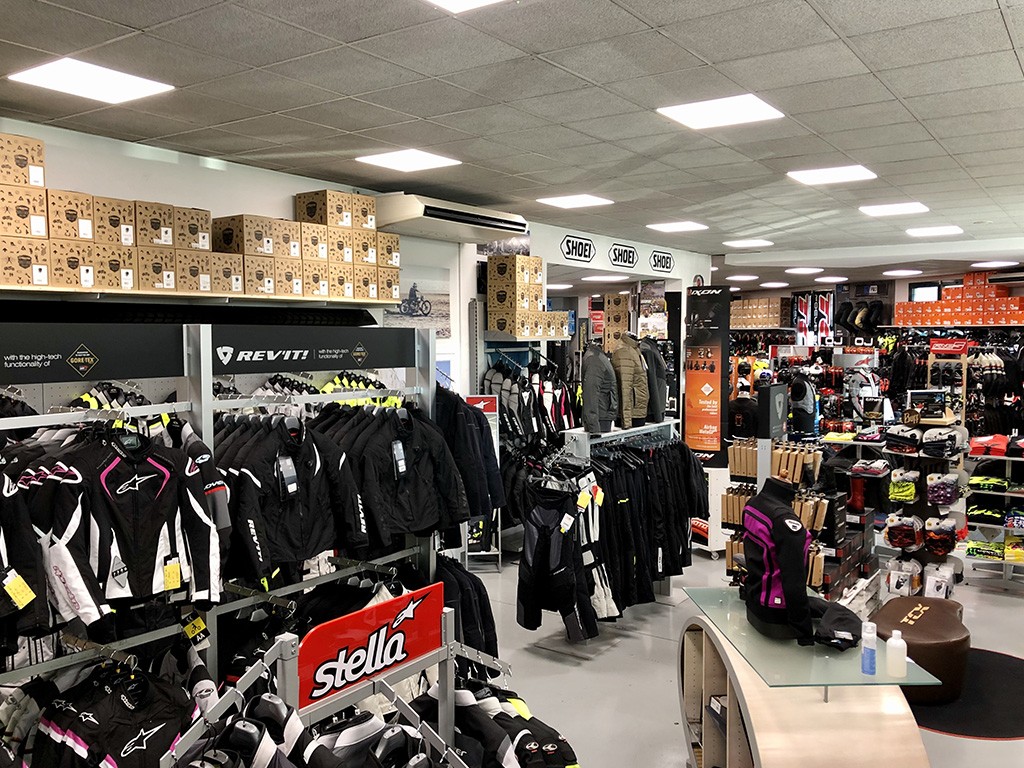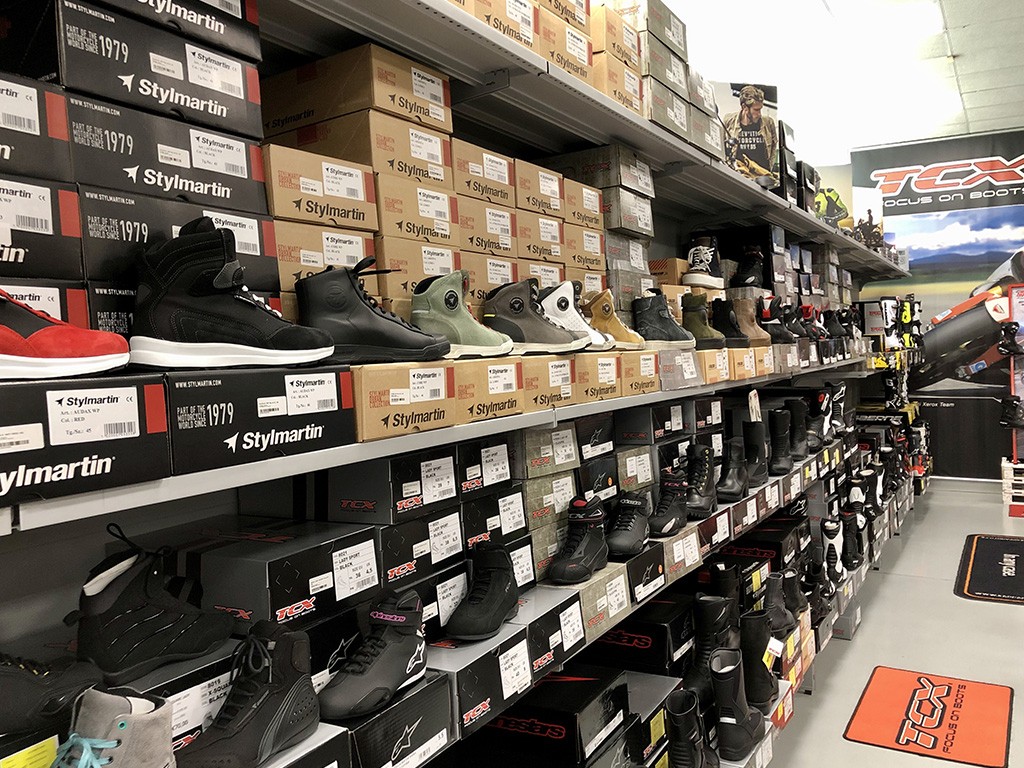 Safety first, even in the shop
Our commitment is to provide customers with the best shopping experience.
In our shop of accessories, helmets and motorcycle clothing, specific procedures have been implemented to ensure the health and safety of customers and staff.
The environment is sanitized on a regular basis with ozone. The individual items are sanitized with special sprays after each test. Our properly trained staff wear the necessary protective equipment.
Sanitizing gels and disposable devices for trying on the clothes are available at the entrance and in various stations.
FIND OUT MORE ABOUT MOTOUTLET
Do you need to talk to us quickly?
Write to us in chat

Down on the left.